Welcome to HOUYA
AN IT SERVICE COMPANY
Web Applications
Analysis, Planning, and Implementation are the stages of work on programming technology projects that guarantee substantial projects.
Mobile Applications
Take the lead of technologies and keep pace with business requirements by having custom smartphone applications.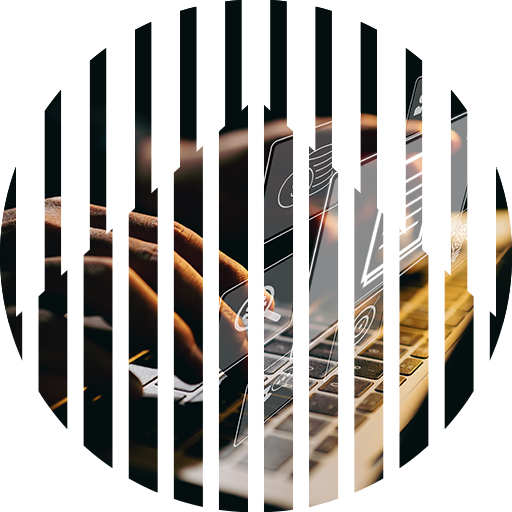 ERP
We set our sights on the goal of success for our client's facilities with the latest technical capabilities. Within a software package for cloud ERP solutions.
WEB SERVERS
We have provided modern technologies for servers that are the basis for hosting electronic systems on the Internet, and we also cover cloud servers, and we create solutions that deal with their malfunctions and ensure the performance of their tasks.
Let's work together on your
next project